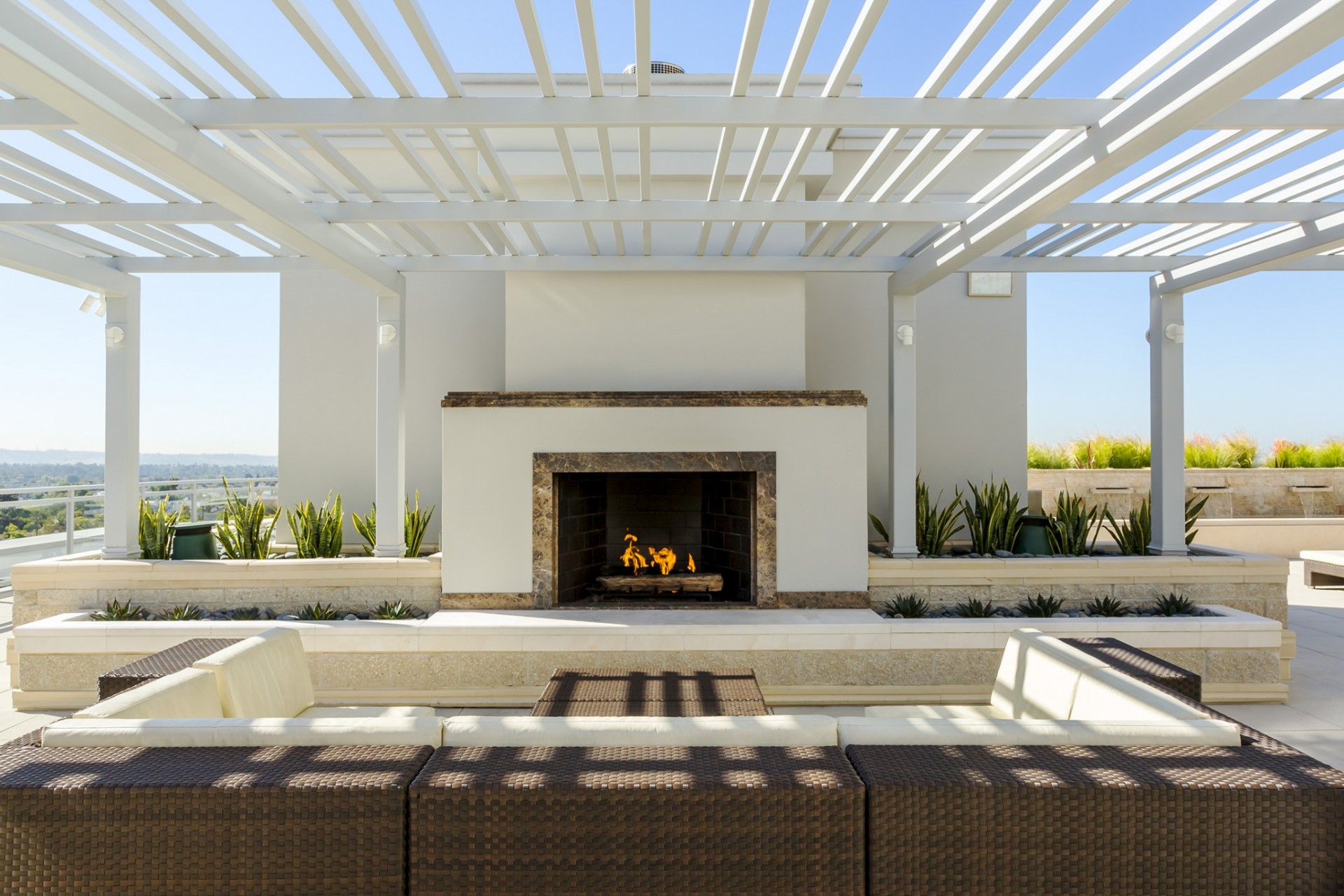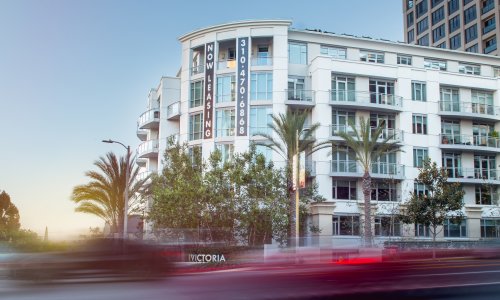 Wilshire Victoria Westwood Los Angeles Apartments
Los Angeles Apartment living has never been more effortless and refined than it is at Wilshire Victoria in Westwood Los Angeles. Whether you're seeking to move to Los Angeles for business or pleasure, you will find that the Wilshire Victoria offers everything that you need to stay centered, balanced, and comfortable.
Wilshire Victoria offers modern luxury like never before, while offering an incredibly close proximity to Brentwood, Beverly Hills, Melrose, Rodeo Drive, Hollywood, Santa Monica, and Venice. Enjoy 24/7 concierge service, valet parking, a fitness center, a business lounge, and so much more. Although spacious apartment rentals are typically not an easy find in LA, Wilshire Victoria breaks the rules with incredibly large apartment homes with ample space for living and entertaining.
Enjoy sweeping views of the Los Angeles skyline from one of our exclusive penthouses that feature plenty of windows that render a bright, open, and truly enjoyable living experience.
www.WilshireVictoria.com