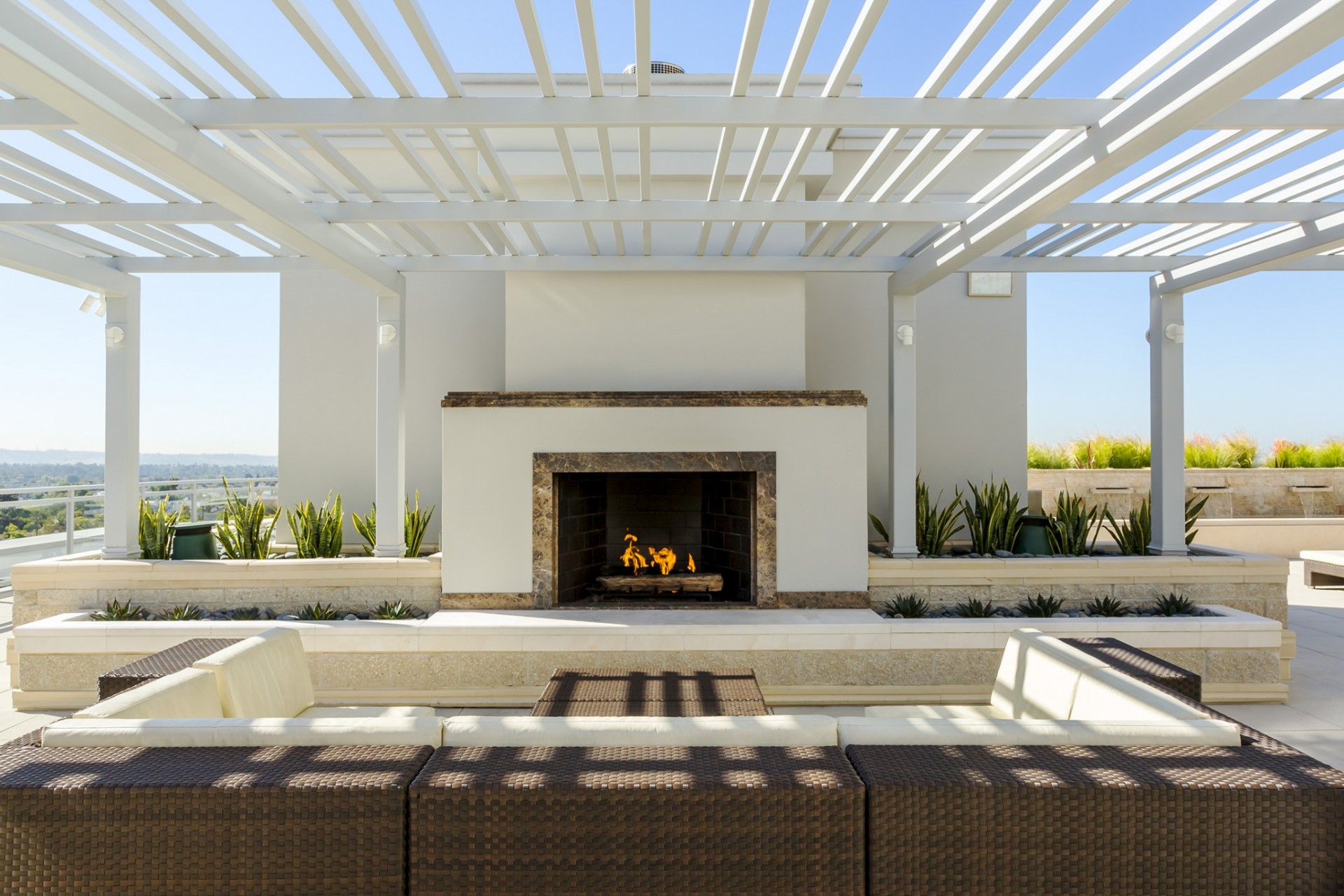 Neil Shekhter on Reasons Why Real Estate is a Great Investment
Investing? Five Ways To Make Real Estate Work For You
Per Neil Shekhter, if you are you ready to invest some money but unsure which type of investment will give you some control over your money, you may want to look into the area of real estate? Here are five reasons this may be a sound direction to build wealth:
You cannot make more land. Investing in real estate is more stable and has fewer swings than putting money in Wall Street. Real estate is tangible. Buying at a lower price when the market is soft and holding on to the property until there is a stronger market, can yield a greater return than most types of investments. This also is a valuable asset as equity if you want to invest in other projects. Your real estate investment can be appreciating while you are using the money to build your wealth.
Real estate can be protected. Since it is a tangible asset, it can be insured. Homeowners insurance will make sure your investment is covered if tragedy strikes. Just be sure you get the type coverage that will be suitable for the location of the property taking into account types of weather for the area.
The real estate market can have its bubbles but seems to bounce back relatively quickly and it always bounces back. Savey buyers with long-range investment goals know this and will buy soft only to make greats profits when the market bounces back. Real estate makes a great long-term investment as you can watch your investment appreciate over time. In a strong market, buy properties that only need cosmetic upgrades and flip them fast.
There is nothing better than a sound, well-diversified portfolio. Real estate is a solid addition. If you want to offset risk, having tangible assets can be a safeguard. Some investors only deal in real estate because of the stability and the option of insured protection. If the sales market is slow, there is the option of renting to produce cash flow while letting someone else pay for the property.
The hidden gravy is the tax benefits. Here is a tax write-off list of expenses:
insurance
mortgage interest
property taxes
depreciation even while the property may gain value
cash flow from investment properties
operating expenses and costs
marketing and sales expenses
There may be other costs that can be deducted. Check with your accountant (you can deduct their charges also)and let them in on your plans. They can often offer money-saving strategies.
There are few downsides to purchasing real estate as a long-term investment in a soft market or quick upgrades for a fast flip in a strong market. There are few types of investment that are tangible and insurable. Do your research, find properties that are below market value, in reasonable condition, and are going to give you a good dollar return.