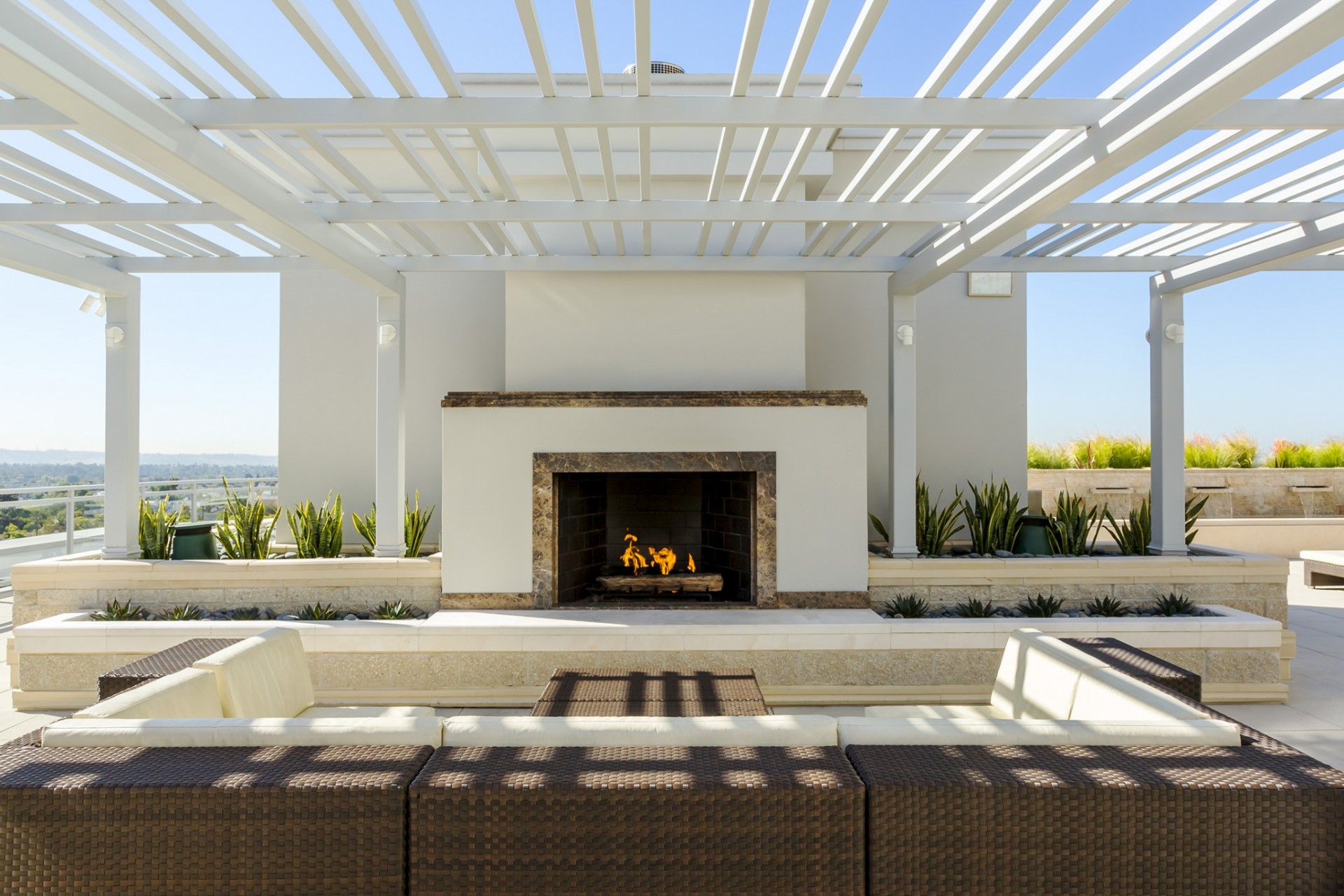 Top 10 Most Expensive Zip Codes in America According to Neil Shekhter
If you are looking to buy a new home, you already know that location makes all the difference in status and in price. But as you know the saying "Location, location, Location" is everything. The downside of a fabulous location is the amount you have to pay for the most desirable areas. Annually Forbes puts out a list of the most expensive zip codes out of 29,500 zip codes in the United States. The top 10 of their list are some of the most desirable residences in the country.
Coming in at number 10, according to Forbes' article, " The Ten Most Expensive Zip Codes in America 2017", is 10013. Which are the highly fashionable New York City neighborhoods of Tribeca and SoHo. This ranking is up from number 12 in 2016. Just because this is number 10, don't let it fool you. The Median price to reside in this zip code is a trifling $6,289,099. Closely following its neighbor at $ 6,415,146 is zip code 10065, New York City' Upper East Side.
California'sBeverly Hills, 90210, made Forbes' top ten list which is not shocking at all, not even a little bit. It came in at number 8 with a median price of $6,442,914. This is just behind the centennial state's Woody Creek CO, 81656, with a price of $6,651,269. Then it's back to New York State with number 6, 11962, Sagaponack.
Next, we go all the way back out to the west coast's golden state of California for numbers 5, 4, and 3. In respective order, there is Ross CA 94957, Palo Alto CA 94301, and Los Altos Hills CA 94022. All three are located in the beautiful northern part of California making it a very desirable place to live if you can afford to.
For number 2, we have to travel all the way back to the east coast to the shores of the sunshine state. Forbes ranked Manalapan FL 33462 as the number 1 most expensive place to live in 2016. But in 2017 it moved down to number 2 at a mere $8,368,431 median price tag. This is the only Florida zip code to make it on to Forbes list in 2017.
Drum roll, please. Coming in at Forbes' number 1 most expensive zip code in America to live in is 94027 Atherton CA. If you want to live in this zip code, you are going to have to pay an outrageous $9,686,154 median price. This is the high end of the high-end real estate market.
Launching NMS Properties in 1988, Neil Shekhter assumed the role of CEO in January 1995. The real estate management company focuses on multi-family and mixed-use properties in the Greater Los Angeles area and in Santa Monica. At present, NMS properties manage more than 70 properties.