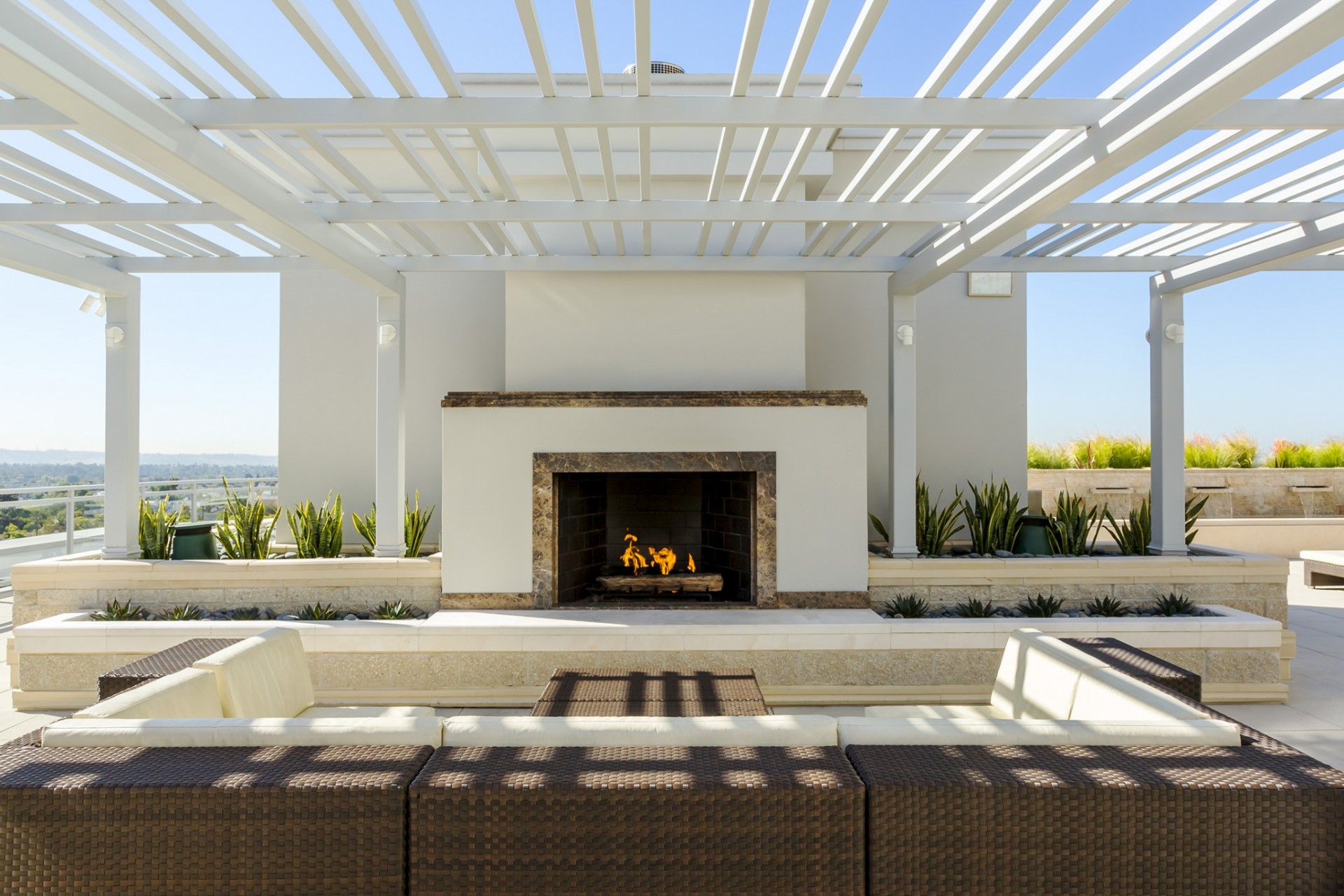 Neil Shekhter - on Renting Versus Buying
How to Get the Most Bang for Your Buck in 10 Cities
March 21, 2018 / The American Dream - a house, a dog, a picket fence, and 2 kids. That's what Americans strive for. It is a dream that was once clear-cut. Work hard and have that dream. Now, it isn't so simple anymore. The economy has changed and with that change, home ownership isn't always the first choice, Neil Shekhter notes.
Many Americans look around at the economy, the job market, and the housing market and wonder: Is is smarter for me to rent or to buy right now? The real estate market is a monster, and house prices keep increasing. Rent prices are also on the rise, so Americans really have to do a thorough comparison to see which option is best for their budgets, Neil Shekhter points out.
Let's say you've taken everything into consideration. You're tired of throwing away money on rent for a home that will never be yours. You've taken care of your credit, and you have decided exactly where you want to lay down roots and begin your piece of the American Dream pie. The first hurtle to overcome is that large down payment, plus other opening costs. This is where many people get stuck on home ownership - at the beginning. That down payment can be intimidating, especially for people who may be burdened with other debt such as student loans. Home ownership is the way to go, because in the long run it will save a person money. An economist for Realtor.com stated that "home ownership is the opportunity to build wealth. It also helps people be more stable". This is true, but they must first get that large down payment and that can be intimidating, according to Neil Shekhter.
Per Neil Shekhter, here is some information to help with your decision. Realtor.com did some research in hundreds of the largest cities in the United States to determine if it was better (financially safer) to buy or to rent in those areas. They studied the yearly median costs of renting compared to buying. They took into account mortgage, taxes, and insurance payments. Then they factored in median incomes for each of these areas and after gathering all this date, they created a comprehensive report of monthly costs of renting vs. monthly costs of buying. The report doesn't factor in down payment sizes, annual maintenance, insurance costs, or home appreciation. About home, appreciation, Realtor.com suggests that you stay in your home for at least seven years to build the equity. This comprehensive report is here and available for you to use to help with your decision of renting vs. buying. Good luck!
Launching NMS Properties in 1988, Neil Shekhter assumed the role of CEO in January 1995. The real estate management company focuses on multi-family and mixed-use properties in the Greater Los Angeles area and in Santa Monica. At present, NMS properties manage more than 70 properties.
Over the course of 2017, NMS deployed 40 furnished units in Los Angeles, and Neil Shekhter plans to triple that number in 2018. The company currently manages some of its properties while testing a pilot with MY SUITE.
Neil Shekhter - Founder and CEO of NMS Properties
Apartments For Rent In Los Angeles NMS Residential: http://www.nmsresidential.com
NMS Properties - Real Estate Management Firm: http://www.nmsproperties.com
Contact Information: [email protected]
Discover My Suite - a unique collection of furnished apartments and suites characterized by their well-appointed interiors, short-term lease periods and unparalleled value. My Suite is located near some of Los Angeles' most coveted destinations and range from studios to three bedrooms. My Suite offers a truly turnkey solution for those looking for temporary furnished apartments, for a stay of 31 days or longer.
SOURCE: NMS Properties, Inc.