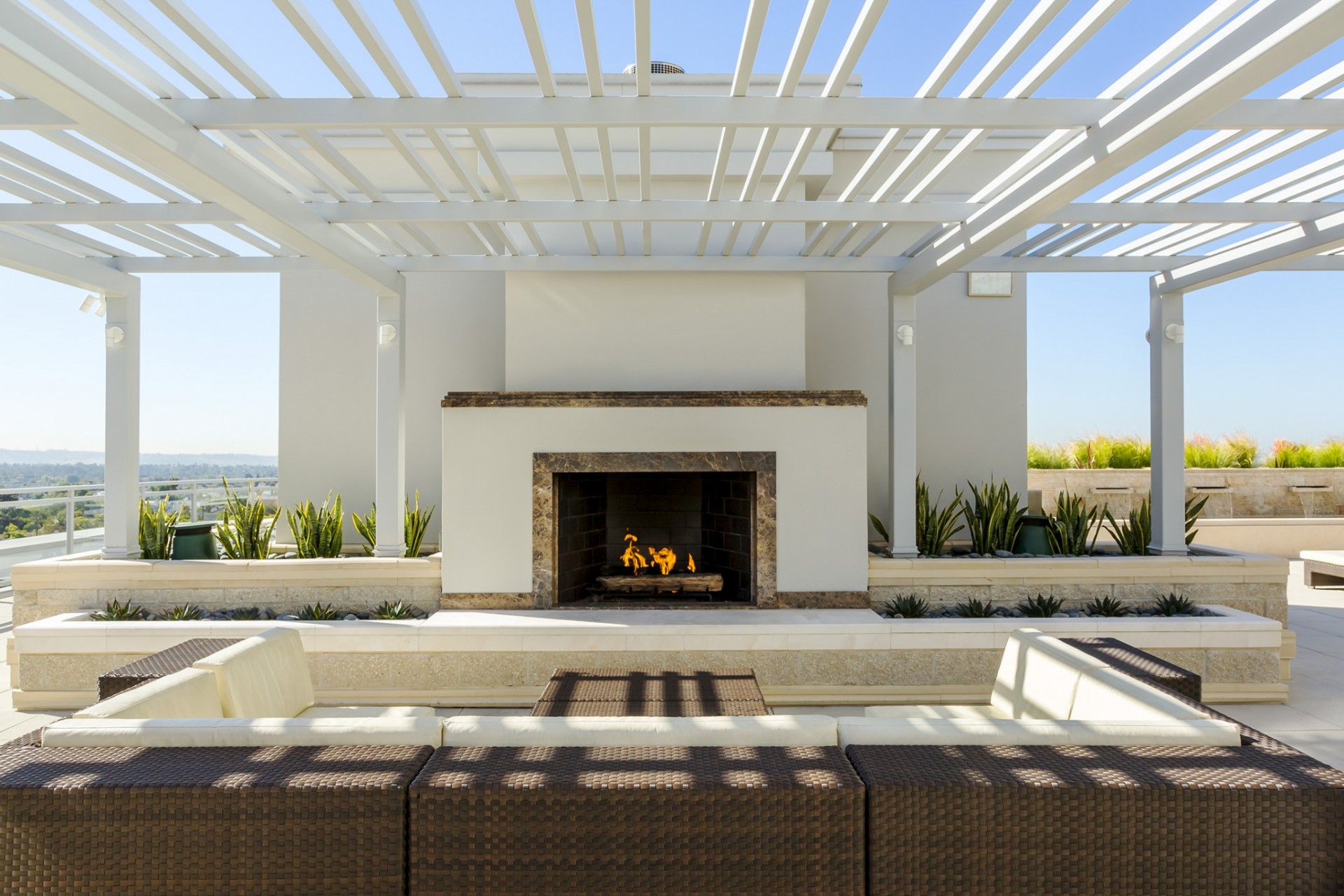 Neil Shekhter of NMS Properties - Affordable Cities To Move To In 2018
March 10, 2018 / According to Neil Shekhter, there are numerous cities with a low cost of living and a high quality of life. Many individuals want to live in a community that is affordable, offers plenty of universities and colleges, has low unemployment and a choice of entertainment on a Saturday evening. One affordable city that should be considered is Lansing, Michigan.
Lansing is the capital of Michigan. The city is located approximately ninety minutes from Detroit. This college town was ranked by Livability.com as an extremely affordable city to live in 2018. Livability is an educational and real estate research website. The national price for home listings in 2018 is $269,500. Lansing offers homes for a third less at $89,000.
The site researched 2,300 cities. They looked for populations from 20,000 through 350,000. They ranked the cities based on their demographics, amenities, health care, economy, education, civil and social capital, housing, infrastructure and transportation. Neil Shekhter stated these cities and towns offer a high quality of life with a fairly low cost of living.
East Lansing neighbors Lansing and both college towns are home to the Lansing Community College, Western Michigan University, Lansing and Michigan State University. This is additionally where several big insurance companies have chosen to locate their headquarters. This includes Jackson National Life Insurance Co. as well as two of the plants operated by General Motors. Winona Dimeo-Ediger refers to Lansing as an underrated gem. Neil Shekhter believes that the city is changing and growing in numerous excellent areas.
These are the reasons Lansing has become a desirable destination for people purchasing homes. A few years ago Lansing began to recover from the effects of the recession. This enabled them to really take off. These are the sentiments of Stacy. She is a real estate agent for Coldwell Banker Hubbell Briarwood. She said this has actually caused a housing shortage in the area. The builders are constantly constructing condos in the city and homes for single families in the subdivisions but are unable to build them fast enough. Stacy says she sees new construction everywhere.
Stacy added many offers for these homes are above the asking price and generally cause a bidding war. The same day a property is listed on the market her clients submit offers exceeding the asking price by roughly five percent. People are wanting the newly constructed homes because that is all that is available.
Many cities were mainly industrial in the past but are resurging. This includes Cincinnati, NY and Buffalo. These cities are on the list along with some of the smaller cities including Knoxville, Tennessee and Savannah, Georgia. These cities are trendier and more desirable than they were in the past. Dimeo-Ediger stated people can live in these cities without all their money being spent on the basics. There is enough money left to fully enjoy everything these cities have to offer.
The top affordable midsize and small cities and towns are
Launching NMS Properties in 1988, Neil Shekhter assumed the role of CEO in January 1995. The real estate management company focuses on multi-family and mixed-use properties in the Greater Los Angeles area and in Santa Monica. At present, NMS properties manage more than 70 properties.
Over the course of 2017, NMS deployed 40 furnished units in Los Angeles, and Neil Shekhter plans to triple that number in 2018. The company currently manages some of its properties while testing a pilot with MY SUITE.
Neil Shekhter - Founder and CEO of NMS Properties
Apartments For Rent In Los Angeles NMS Residential: http://www.nmsresidential.com
NMS Properties - Real Estate Management Firm: http://www.nmsproperties.com
Contact Information: [email protected]
SOURCE: NMS Properties, Inc.