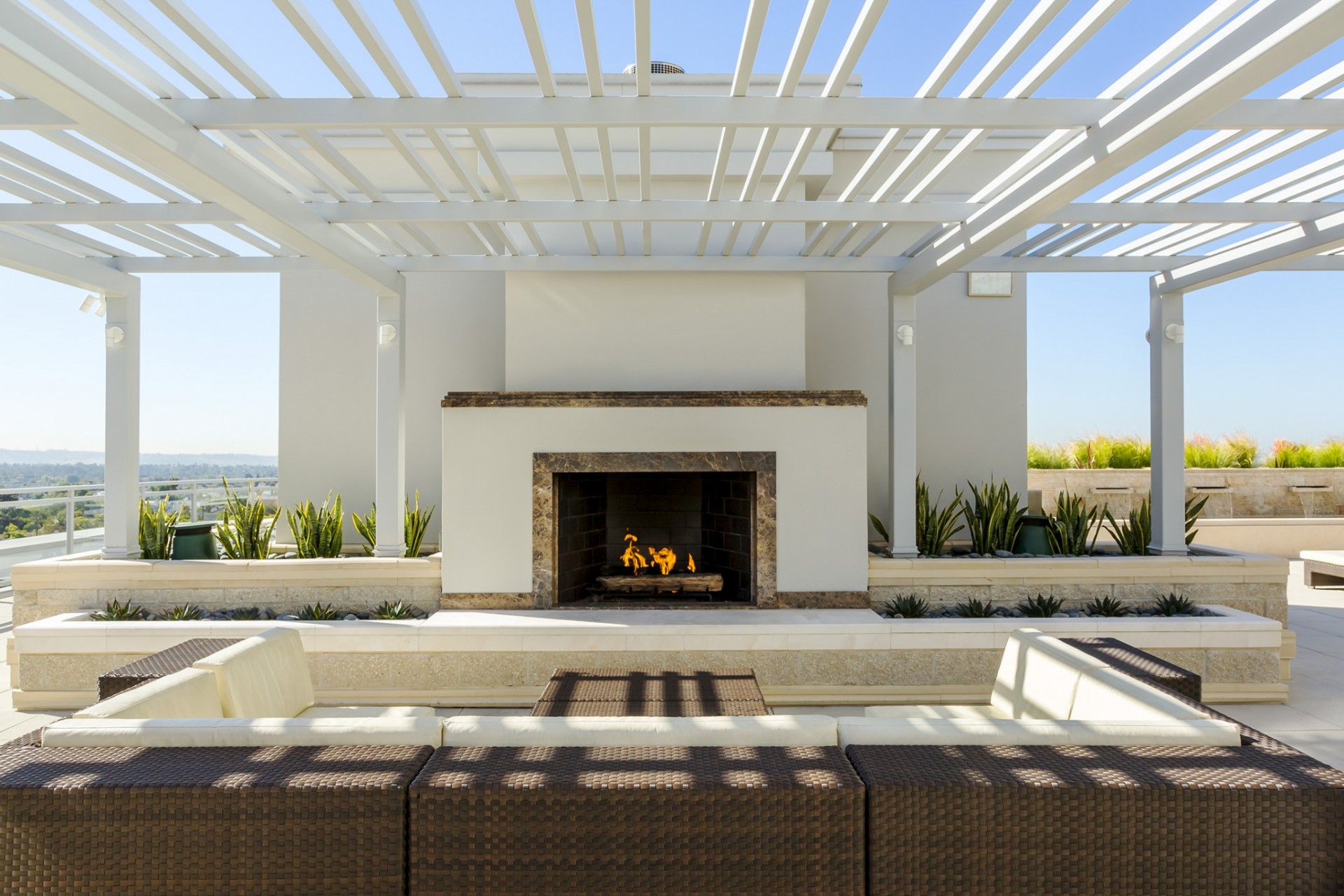 Neil Shekhter - NMS - Should You Rent or Buy a House?
March 24, 2018 / For decades, buying a house was regarded as the focal point of the American Dream. However, a number of people have wondered if buying a house was better than renting one. Recently, there have been a number of people who have questioned whether or not it is a good idea to buy a starter home and then buy the ideal home.
Per Neil Shekhter , there are individuals who often argue whether or not buying a home or continuing to rent one. It often depends on the person's current circumstances. In order to get a better understanding of this situation, it is important to get the answer to five important questions that people must ask whenever they are looking to buy or rent a house. The questions are based on the fact that an individual has good credit, minimal debt, a stable income and also who has savings for a down payment and is otherwise in position to afford a home.
1. How long are you planning to stay at your current home?
When looking to determine whether or not you should buy or rent a home, the length of time you plan to stay is what you need to consider. Buying and selling a home will require a number of costs such as title insurance, agent/broker fees, appraisal fees and also an origination fee for a mortgage. The longer you stay at a particular house, the more you can spread out the costs. Home appreciation can offset any additional costs that you may occur. Therefore, it is a good idea to stay in the home for more than three years so that you can pay down the mortgage debt and use the appreciation to build equity, Neil Shekhter points out.
2. Does the Price of Housing Always Go Up?
Prior to the real estate market collapsing at the end of 2007, there were many people who believed that home prices would always go up and appreciate. However, this has proven to always be the case. When the housing bubble burst in 2008, a number of houses went down in value and put many homeowners underwater in their mortgage. With a significant drop in home values, many people experienced a considerable amount of financial distress. Therefore, when you are looking to buy a house, consider your financial situation and how it would be if your house went up in value by a very small amount or if it wouldn't go up in value at all. Another thing to keep in mind is that if you rely on your home for retirement savings, you can be at greater risk than if you put your savings in a diversified investment portfolio of stocks and bonds, according to Neil Shekhter, founder, and CEO of Santa Monica-based NMS Properties.
3. Are You Throwing Money Away When You Rent a Home?
One of the most common questions that people ask when looking to live in a house is if renting will result in wasting money. When you own a home, you will build equity which can give you a significant gain over time. They also believe that you will increase your net worth with home ownership while renting just results in spending money. However, there are a number of hidden costs associated with home ownership. Along with the monthly mortgage, you will need to pay for property taxes, homeowner's insurance and maintenance. You may also need to replace things such as the heating system or the roof. Therefore, it is a good idea to evaluate the costs of ownership in comparison to renting.
4. How Much Money Will You Save on Taxes?
A number of buyers of real estate often assume that the appreciation of the home and the equity will offset any of the costs associated with owning a home. They will also believe that the mortgage interest deduction will also save them money as well. Since the median home price is $200,000 in the United States, and the mortgage interest rate at 5%, the interest deduction will likely be less than the standard deduction of $12,600. Therefore it is likely that a homeowner will not save any money when claiming the home mortgage interest deduction nor will they save money on their taxes.
5. Are You Making a Legitimate Comparison of Your Housing Options?
It is important to make an accurate comparison between the cost of homeownership and renting when looking to live in a house. You will also need to know how long you plan to live in the house as well. Instead of focusing on the monthly and annual costs of buying or renting, it is better to focus on the impact either one will have on your future long term wealth. At times renting a home may actually give you more funds to invest and product financial liquidity. Whenever you are looking to buy or rent, it is important to evaluate and decide on which particular property will meet your needs both financially and in terms of your standard of living, Neil Shekhter notes.
Launching NMS Properties in 1988, Neil Shekhter assumed the role of CEO in January 1995. The real estate management company focuses on multi-family and mixed-use properties in the Greater Los Angeles area and in Santa Monica. At present, NMS properties manage more than 70 properties.
Over the course of 2017, NMS deployed 40 furnished units in Los Angeles, and Neil Shekhter plans to increase that number in 2018. The company currently manages some of its properties while testing a pilot with MY SUITE.
Apartments For Rent In Los Angeles NMS Residential: http://www.nmsresidential.com
NMS Properties - Real Estate Management Firm: http://www.nmsproperties.com
Contact Information: Gina Alberts - [email protected]
SOURCE: NMS Properties, Inc.