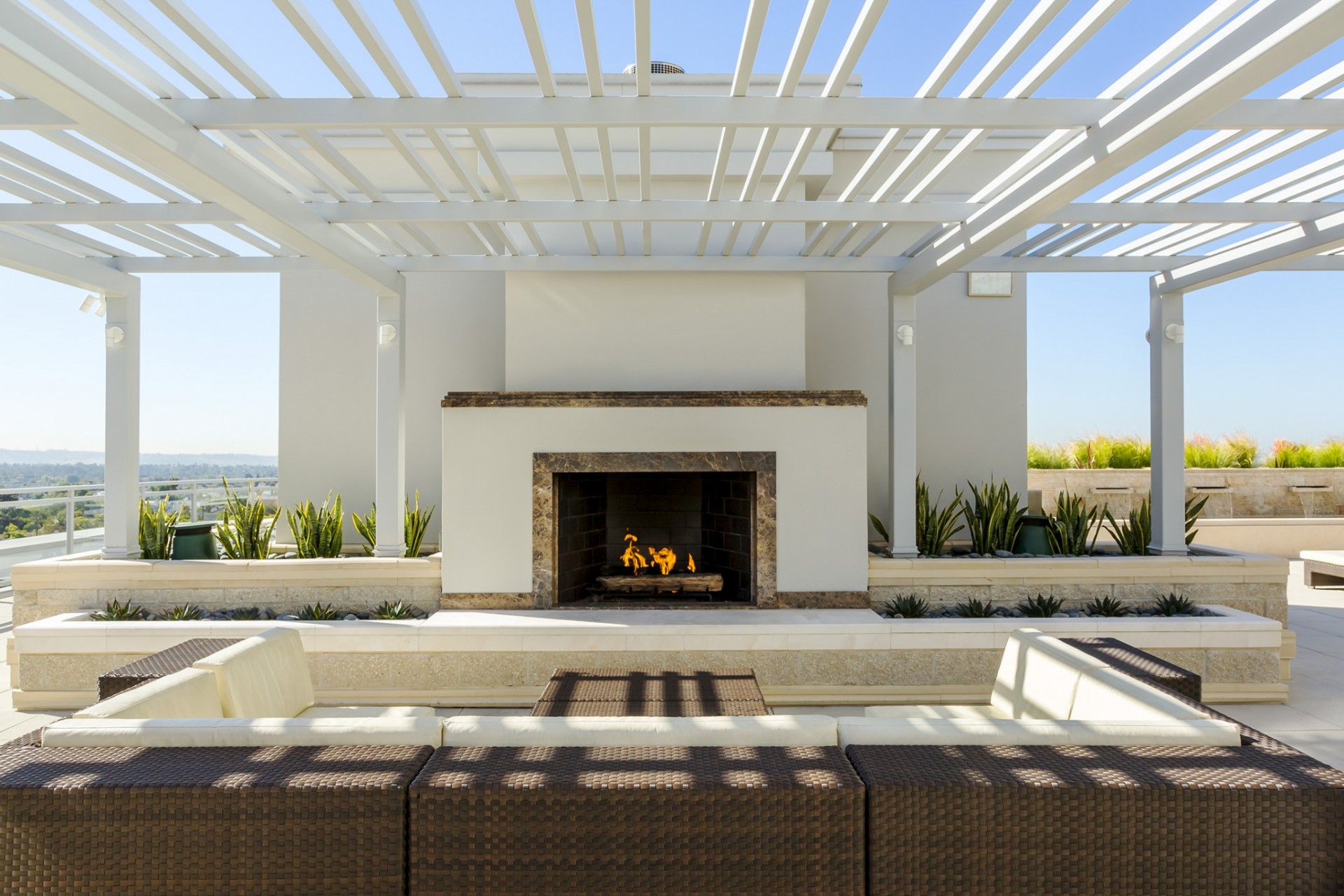 Neil Shekhter - NMS Properties - The Benefits of Real Estate Investing
The popularity of real estate investing is increasing at a substantial rate. People are discovering the excellent earning potential. The process is quite attractive and offers an opportunity to earn money. There are numerous benefits for real estate investments that make it obvious why so many people have become interested in this type of opportunity.
Building Equity
There are a lot of benefits in long term real estate investing. When a person purchases real estate and keeps it for a period of time, the investment property is going to build up a lot of equity. Equity is extremely beneficial for all homeowners. This is because when there is more equity the worth of the property increases. This reason is frequently cited and important to all individuals choosing to make a real estate investment and maintain the property well into the future.
The Potential Tax Advantages
An additional benefit for buying real estate for an investment is the potential tax advantages for purchasing an investment property. These advantages are reliant on many different factors but may lead to excellent tax advantages. Once the individual has realized the possible tax advantages, they may be more than willing to make a real estate investment. This type of transaction is usually very beneficial.
The Rate of Return
When the investment property is sold after being held onto for a while, the rate of return on the property will probably be high. This depends on the state of the market when the property was bought and sold. The rate of return may ensure a nice profit margin. There are considerations for buying property with the intent to sell it fairly quickly. This includes the market for selling property, the upkeep required to ensure the property is ready to sell, renovations and the ability to keep the property for a longer period of time if it does not sell as fast as expected. If these possibilities have all been considered and the individual believes the property will sell fast, this is a fantastic benefit for investing in real estate.
Property Leasing
Some investors in real estate prefer buying a property to sell quickly. Other people purchase investment properties for different reasons and their profit is obtained in another way. These are the individuals who profit from leasing out their property to tenants. This enables the homeowner to pay for any mortgage present while receiving another income from the tenants leasing the property.
The Profits of Investing in Real Estate
Real estate investments are a marvelous way to accrue equity in property, capitalize on the potential tax benefits and possibly make a generous profit when the person decides it is time to sell the property. These are just a few of the reasons so many people make an investment in real estate properties. Now is the perfect moment to make a purchase because the interest rates are low. It can be difficult to pass up the benefits of investing in real estate so purchase an investment property now.
Are you caught up on all the news, developments, and insights needed to create a comprehensive real estate marketing plan for next year?
Find out what you may have missed – and what you should expect – with the roundup of
real estate marketing news below
.
Neil Shekhter -NMS- Southern California Maintained its Standing as a Premier Destination for Retail Growth and Expansion
Neil Shekhter - NMS - Are the Investors Running Out of Real Estate?
Neil Shekhter - NMS on The Housing Crisis in Southern California
Neil Shekhter - NMS on How Millennials Are Changing the Real Estate
Neil Shekhter of NMS Properties - Affordable Cities To Move To In 2018
Neil Shekhter NMS - Over 17,000 Rental Units Will Hit the Market in Los Angeles
Neil Shekhter of NMS Properties - The New Law to Ease California's Housing Crisis
Neil Shekhter - Some of the Most Popular Cities for Every Age
Neil Shekhter - on Renting Versus Buying
Neil Shekhter - on Micro-Unit Apartments, a Solution to Housing Shortage
Neil Shekhter - NMS - Should You Rent or Buy a House?
Neil Shekhter - NMS - on Real Estate Market Boom in Los Angeles
Neil Shekhter - NMS - Low Housing Supply Continues to Drive Los Angeles' Growth
Neil Shekhter - NMS - Bull Market Remains In Los Angeles
NMS has offered quality rentals in the Los Angeles area for nearly three decades. Since 1988, NMS has developed and managed a large portfolio of premier apartment buildings and commercial properties in
Santa Monica
,
West Los Angeles
,
Brentwood
and the
San Fernando Valley
SOURCE: NMS Properties, Inc.
https://www.crunchbase.com/person/neil-shekhter
https://www.levo.com/neil-shekhter
https://twitter.com/neilshekhter1
https://angel.co/neil-shekhter-1
https://www.nmsapartments.com/neil-shekhter