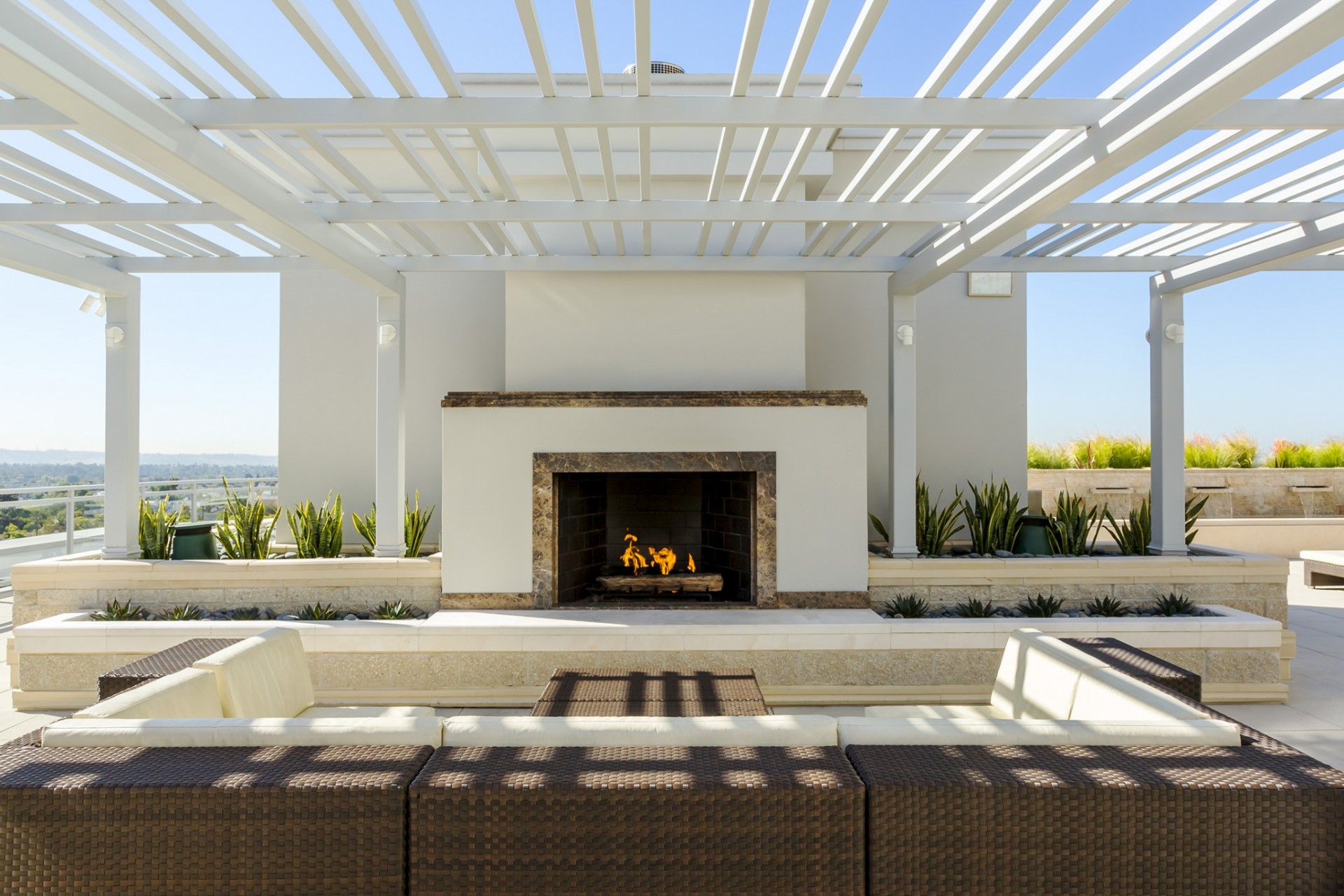 Neil Shekhter - NMS on The Housing Crisis in Southern California
75 Percent of LA Residents Can't Afford to Buy in Los Angeles
The cost to live in Los Angeles is now at a crucial point for most of its inhabitants. Today, the chance to buy a home in southern California is now a pipedream for the majority of people who call LA home, perhaps not for much longer.
The California Association of Realtors recently published a report that paints a dim picture of the present, and future. The report states that housing costs are so high that only one in four households is able to purchase a median priced property in Los Angeles. According to the association's Housing Affordability Index, the average cost of a home in Los Angeles was $ 553, 330 (4th Quarter in 2017). When additional costs are added into the mortgage payment of taxes and insurance, the average monthly mortgage payment is calculated at $ 2, 790. This number assumes that the buyer makes a down payment of 20 percent which, in itself, is difficult to make. Most homebuyers do not have on average $ 107,000 to put down on a house, Neil Shekhter points out.
In light of the facts and numbers, a potential buyer would need to make almost $ 112, 000 per year. That calculation uses household income to determine if a homebuyer can make mortgage payments without incurring a substantial debt that the buyer cannot handle. In simple terms, 30 percent of the household income will go toward the mortgage payment. Sadly, under the current conditions, three quarters of the residents in Los Angeles County earn less than what would be required to pay that steep a mortgage without a high degree of risk, according to Neil Shekhter, founder, and CEO of Santa Monica-based NMS Properties.
High home prices in southern California are not a new phenomenon, and historical records are confirming that conditions are only becoming worse. Beginning in early 2012, data shows that more residents' gross pay was sufficient for purchasing a home in LA. However, housing prices have skyrocketed while income has lagged behind or, in some cases become stagnant. Back in 2012, the salary required to buy a home in southern California was $ 53, 780, or less than half of what is required today ($ 100, 210).
One bright spot concerns first-time homebuyers albeit a small glimmer of relief. The median price for a starter home in Los Angeles County is $ 470,330, within the means of almost half the residents (43 percent). They will however still be responsible for a large down payment of 20 percent to keep costs manageable. The average mortgage under these conditions would be around $ 2,400.
In a nationwide comparison, the report also confirms that the average cost of a home in southern California is greater than the rest of the United States. On average, if you live outside southern California, in order to afford to buy a home, a buyer most earn annually $ 50,040. A standard home would cost on average almost $ 248, 000. Statistics indicate that 56 percent of the population fall within that range, Neil Shekhter notes.
Unfortunately, there are no homes in LA that sell for under half a million dollars.