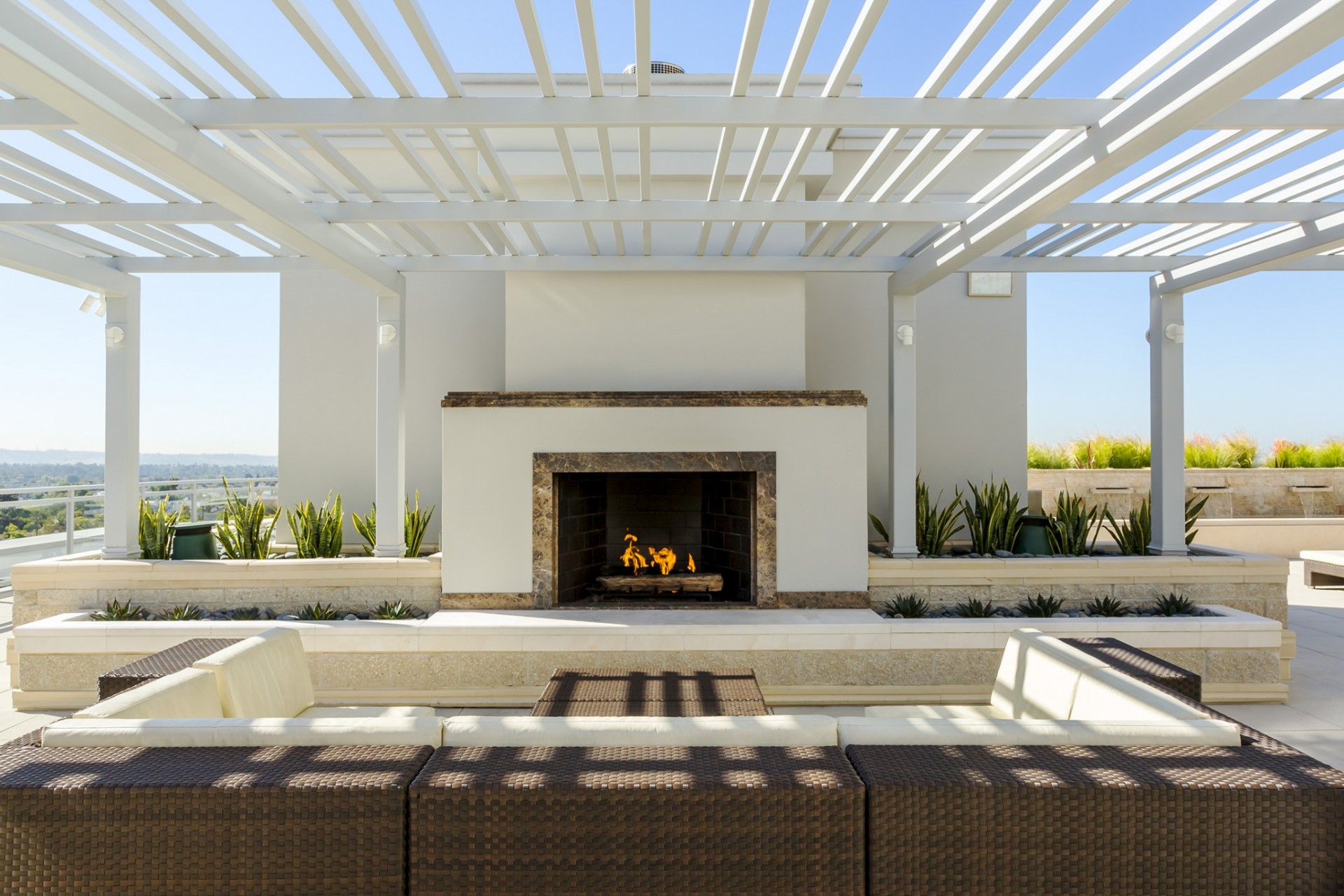 Neil Shekhter - NMS - on Real Estate Market Boom In Los Angeles
March 24, 2018 / Per Neil Shekhter, the real estate market, specifically the selling of homes in the Los Angeles area has never seen as high of prices as now. Well-known property data leader CoreLogic recently reported that LA house costs have dramatically increased in February of 2017. They have said that home prices have never in history been this high in LA and there are good reasons for that.
The average sale price for a house in LA during February was $580,000 and January's average sale price was $565,000. This is a considerable increase within the same year, let alone two consecutive months. The sale price in February is a 10.5 percent increase compared to the price from one year before. This realization has raised many eyebrows on the potential in this market within LA County.
An analyst for CoreLogic, Andrew LePage, has highlighted his theory that the sudden growth in the market the past six years has been due to problems with supply and demand. There are more and more people moving to Southern California, which means that more homes are in order. When developers cannot keep up with the demand, then demand rises even more. With high demand and not enough supply, prices are bound to skyrocket. This is a perfect example of how business is conducted in one of the most popular cities in the world.
Specifically, there is a 3.1 percent decrease in houses sold in LA in contrast to last year. Is this because not enough people are wanting to buy homes? No, this is most likely due to the overwhelming number of folks who do not wish to sell their property. These homeowners know that there is high demand and that the value for their home is growing every month. So, why sell when you can hit bank in a few years?
Another common problem for buyers is the increase in interest rates with the market. Many buyers, especially new ones with a smaller budget, experience trouble navigating these adjusted mortgage agreements. Couple this with the other issues buyers are facing, and the LA County real estate market can be a monster to deal with.
CoreLogic considered the LA market as ''overvalued,'' on June 2017. They have good reason to claim this because there is a 10 percent gap between the current sale prices and the expected prices based on data gathered over time on income levels of the average buyer. It is still possible for prices to continue rising because the median price within Southern California is 14.3 percent lower than the highest price percentage before the recession hit.
Launching NMS Properties in 1988, Neil Shekhter assumed the role of CEO in January 1995. The real estate management company focuses on multi-family and mixed-use properties in the Greater Los Angeles area and in Santa Monica.
Over the course of 2017, NMS deployed 40 furnished apartments in Los Angeles, and Neil Shekhter plans to triple that number in 2018. The company currently manages some of its properties while testing a pilot with MY SUITE.
Neil Shekhter - Founder and CEO of NMS Properties
Apartments For Rent In Los Angeles by NMS Residential
Apartments For Rent In Santa Monica by NMS Residential
Contact Information: Gina Alberts - [email protected]
SOURCE: NMS Properties, Inc.