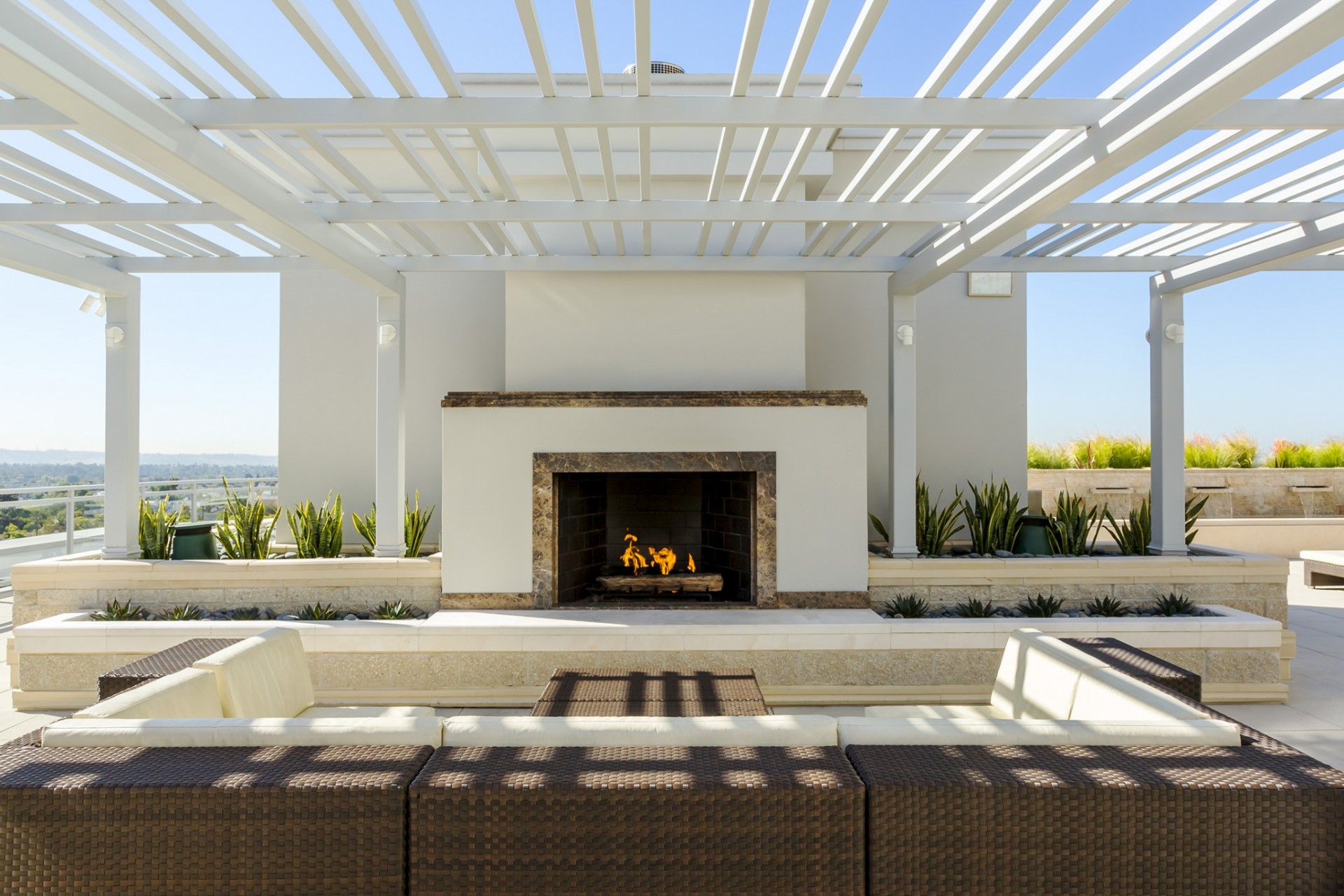 Neil Shekhter - NMS - Low Housing Supply Continues to Drive Los Angeles' Growth
March 25, 2018 / Per Neil Shekhter, the luxury real estate market across the United States has been experiencing a lower demand, lower pricing trend recently. Market prices in major cities such as San Francisco and Miami have slowed dramatically while the exception to this has been the Los Angeles market which continues to grow.
The Los Angeles luxury real estate market is in high demand with a low supply resulting in price increases of up to 40% in some highly desired areas such as Santa Monica and Beverly Hills. This trend has been constant for the Los Angeles market for over 5 years now and is showing no signs of slowing or reversing.
In some highly desired locations and neighborhoods, the LA market price values have nearly doubled over this stimulating period. What would have been a five million dollar home five years ago could now easily cost ten million. In 2017 alone on the Westside of LA there were 54 houses that were closed at over $10 million dollars and currently there are nearly a dozen luxury estates priced to sell on the market for over $80 million dollars and there is one monster of a property, in particular, that is expected to list near $500 million dollars this year in the LA area.
So why the other major real estate markets across the country are experiencing a pricing slow down why is LA going the opposite way? It's pretty simple actually, it comes down to a huge growing demand that is overshadowing the limited supply. Not enough new luxury home construction has resulted in the supply depletion. Primarily in the highest desired neighborhoods that make up the very popular Westside of Los Angeles, Neil Shekhter points out.
As big as Los Angeles is the wealthiest individuals still desire to be in Bel Air, Beverly Hills or Brentwood neighborhoods on the westside not only because of the beauty and charm of these affluent neighborhoods but also the convenience of commute, great shopping, and entertainment. The rising price trends over the past five years can largely be attributed to one major factor for luxury home buyers, convenience. The westside neighborhoods fulfill the demand for convenience so well that the supply in this specific area of Los Angeles has been tapped into heavily, according to Neil Shekhter, founder, and CEO of Santa Monica-based NMS Properties.
Even a flat in Beverly Hills has a teardown cost of up to $8 million dollars while a luxury condo that cost you $2,000 per square foot a few years ago will now cost nearly $3,000 a square foot.
Building constraints have also created a lower supply in some other highly desired luxury areas like Malibu, Santa Monica, and Venice while the demand has been increased with the influx of tech employees seeking housing in the area to satisfy their need for luxury and convenience as well.
It has become very difficult to get new development passed in these high demand areas due to a fear of overgrowth and oversaturation but the Los Angeles area seems to still have plenty of room for growth and stands to do very well when compared to other luxury markets around the world such as London, Hong Kong and New York which are still more expensive but seem to all have an oversupply at the time, Neil Shekhter notes.
Launching NMS Properties in 1988, Neil Shekhter assumed the role of CEO in January 1995. The real estate management company focuses on multi-family and mixed-use properties in the Greater Los Angeles area and in Santa Monica. Over the course of 2017, NMS deployed 40 furnished apartments in Los Angeles, and Neil Shekhter plans to triple that number in 2018. The company currently manages some of its properties while testing a pilot with MY SUITE.
Neil Shekhter - Founder and CEO of NMS Properties
Apartments For Rent In Los Angeles by NMS Residential
Apartments For Rent In Santa Monica by NMS Residential
Contact Information:
Gina Alberts [email protected]
SOURCE: NMS Properties, Inc.