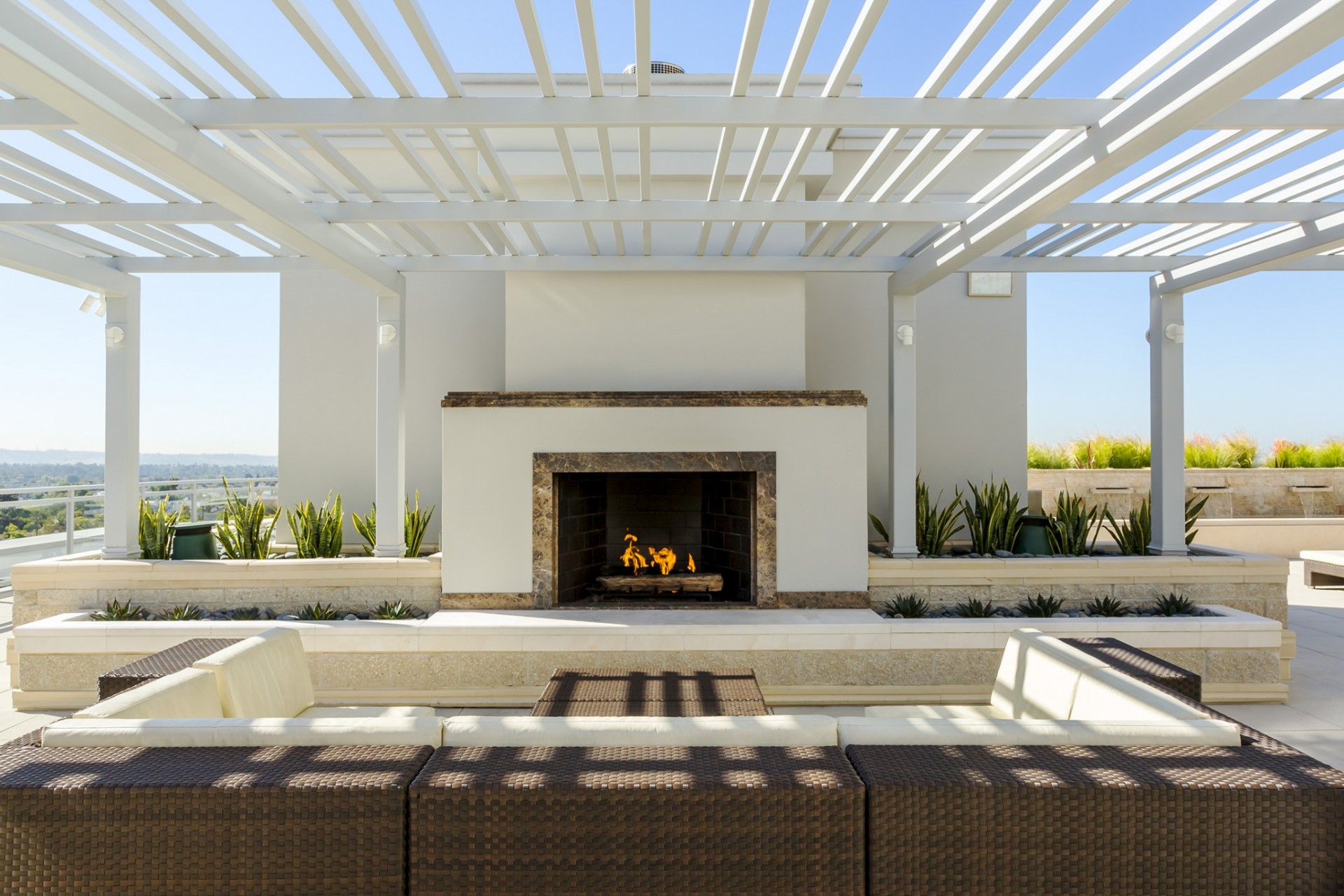 Neil Shekhter - NMS - Are the Investors Running Out of Real Estate?
Compared to Q3 of 2016, transactions involving global real estate investment showed a 2.2% rise in Q3 of 2017. Compared to Q1-Q-3 of 2016, U.S. volume for 2017 was also up 2.8% to $660 billion.
Despite volume increases, the high level of transacting activity in the market may suggest a bigger issue at play. From 2009 to 2015, real estate capital flow growth averaged 31%. A global survey showed that 25% of investors cited access to available properties as the most common obstacle in investments. Now, follow the financing to see if this is indeed the issue at hand, according to Neil Shekhter, founder and CEO of Santa Monica-based NMS Properties.
The capital held for investments through U.S. pension funds, sovereign wealth funds and insurance companies is $94 trillion, which is indicative of strong growth patterns over the last decade. Around 8.5 trillion of that figure targets real estate. That said, only 6.5 trillion was deployed as of 2017, which indicates a significant under-allocation of real estate equity.
In regards to the global REIT sector, the market capitalization is 1.6 trillion, which is fairly congruent with how much capital was invested. Global private wealth accounts for $67 million and others around $4 trillion in commercial real estate, Neil Shekhter points out.
Hard data concerning global debt isn't often available or reliable. The U.S., however, has a known $3.9 trillion worth of private and public debt in Q3. A fair estimate would be $2.1 trillion for Asia, $1.2 trillion for Europe, and around $8.2 trillion globally.
Investable global real estate in 2016 was valued at approximately $27 trillion. However, there are under-allocation funds that still haven't been deployed into the market, such as 7% from institutional under-allocation that's still held in owner-occupied portals and private wealth.
Looking Toward The Future
With a little ingenuity, it should be much easier for institutions to get the properties they seek.
Corporate sector investment properties are abundant, especially in Asian and European markets due to owner-occupation rates being so high there. Sale leaseback activity, for example, over the last year or so has been in an upward tick. In the future, investors may also push further into the residential and new development sectors, Neil Shekhter notes.
The supply of available investment properties isn't increasing faster than the sources of capital looking to invest. Institutional equity is fueled by 160 million people joining the middle class annually, almost 90% of which will be in Asia.
The average global allocation to real estate is set to grow to over 10% in Asia over the next two years. That's a significant growth of 8.6% from last year's figures. In the U.S., this growth will be upwards of $11.4 trillion by 2020.
In closing, the prevailing message is that there isn't some shortage in reasonable investment properties. Instead, it's that the equity will be about 9% higher and the rate of GDP growth will only be at 3%. Investors must act quickly in implementing investments in a long-term real estate investment plan.