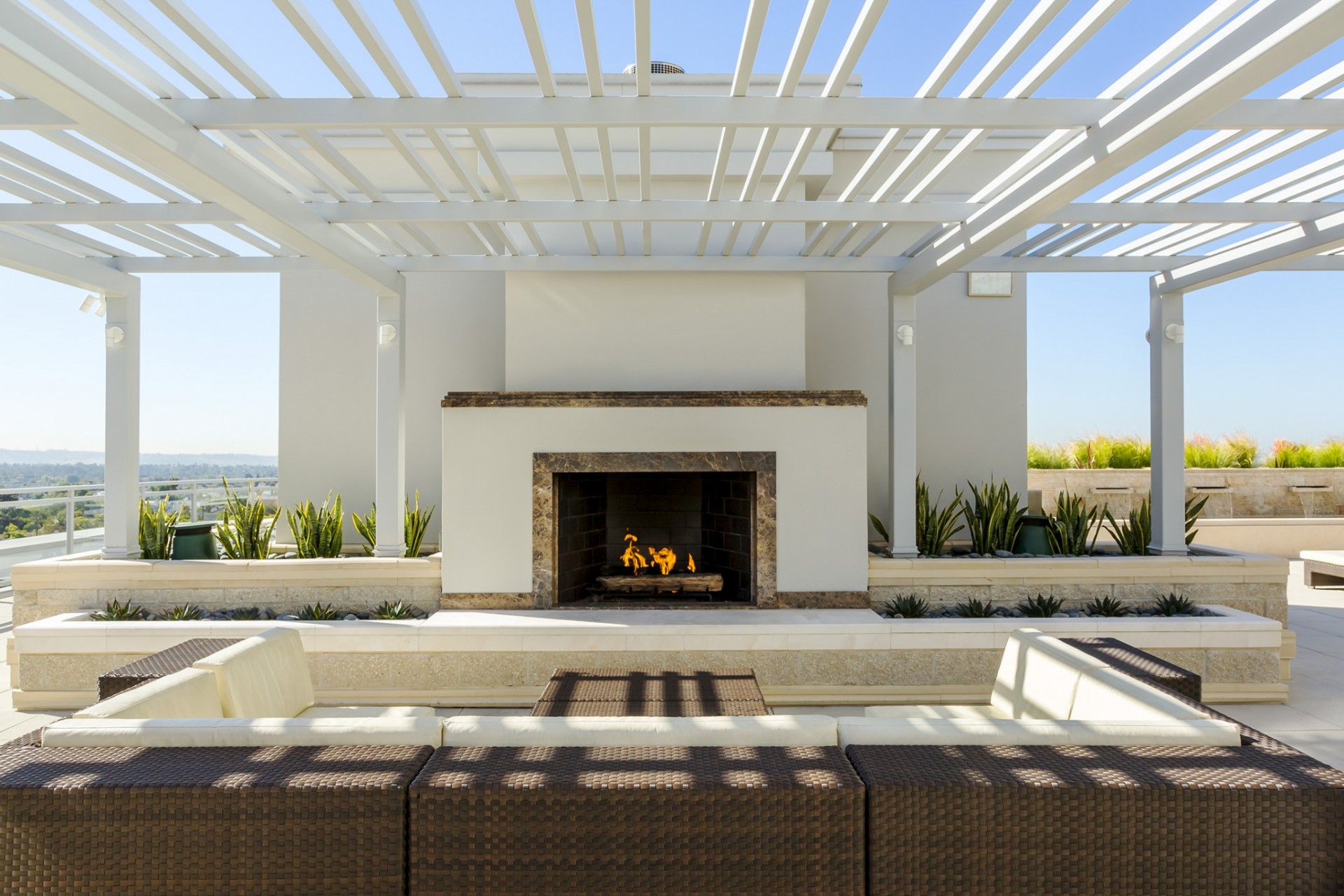 Neil Shekhter - Los Angeles Ranks as Most Attractive Commercial Real Estate Market
The commercial real estate investment company, CBRE, has announced that for the third year in a row the city of Los Angeles, CA, has ranked as the most commercial real estate market for the entire Western Hemisphere.
CBRE surveyed more than 300 real estate investors and gathered their feelings about the market across North America and, in particular, Los Angeles. The real estate investment firm asked them to rank the cities in the U.S. in terms of desirability for commercial purposes.
According to the head of CBRE's research department, Spencer Levy, the biggest cities like Los Angeles and New York still ranked the highest on the scale of desirability according to survey takers. Despite this, some smaller markets showed signs of improvement.
Per Neil Shekhter, Dallas, Texas, for example, came in second, even ahead of New York. Seattle showed up in a tie with New York and San Francisco and Houston also tied for fifth place in the survey. These two cities were followed by Atlanta and Washington, with Denver coming in eighth. Miami showed up ninth and then there was another tie for tenth place with Portland, Nashville, and Boston.
As for the reasons why these cities were ranked and why Los Angeles came in at the top, it comes down to economic growth and tax cuts. There were other factors, such as regulatory changes that created a more favorable commercial real estate market overall.
Interestingly, interest rates might be higher in these cities, such as Los Angeles, 96 percent of the investors polled indicated they were still ready to invest in real estate in the coming year, 2018. In fact, the study showed that 45 percent of those called wanted to increase the real estate acquired in 2018, compared to their investment level in 2017, Neil Shekhter notes.
Americans surveyed also indicated they were expecting strong returns on their investments in areas like Los Angeles and New York. Real estate investors said they were expecting unlevered returns will range from 6 to 9 percent. A significant percentage are anticipating returns even higher than that in 2018, according to Neil Shekhter, founder, and CEO of Santa Monica-based NMS Properties.
Despite this positive feeling, Levy has a cautious word for investors. In fact, he recommends they remain agile in their investment portfolio. In fact, Levy stated, "capital structure needs to be agile in debt by considering longer-term paper, which is what our Debt & Structured Finance professionals are advising today. For equity capital structure, investors need to consider lowering their cost of capital if they are going to stay in the same markets/asset classes."