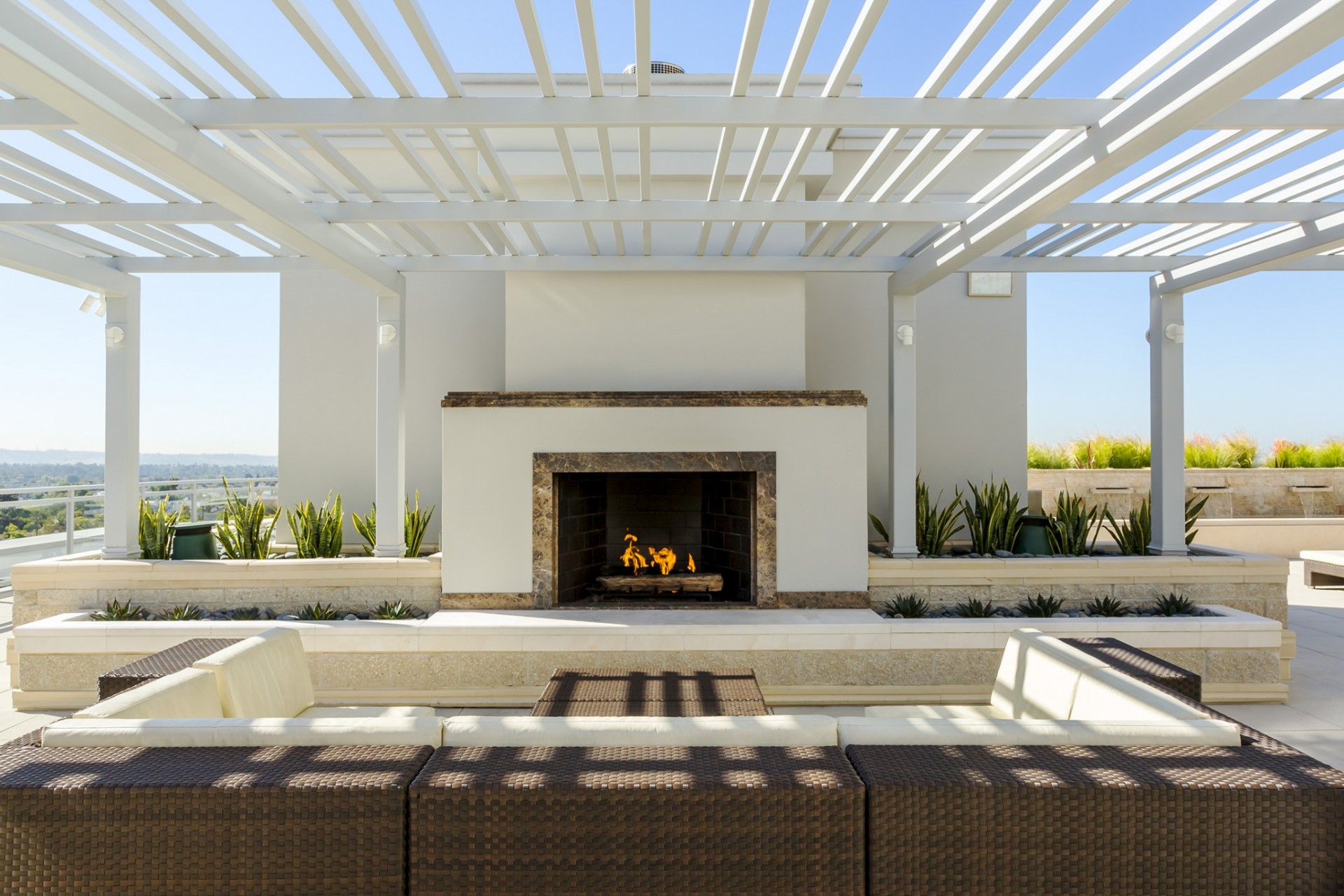 LA Furnished Apartments
Through each suite's design, we invite you to be transported. To get a sense of California, its range of defining qualities and the lifestyle that it allows. It's also our goal to design spaces that make sense for you, based on how you live. Regardless of square footage and layout, we strive from optimal livability.
Featuring thoughtful layouts and space saving furniture, our furnished suites embody efficient design. Every square inch is carefully considered to make sure that our residents have everything they need, making their experience with us enjoyable, comfortable, and convenient.