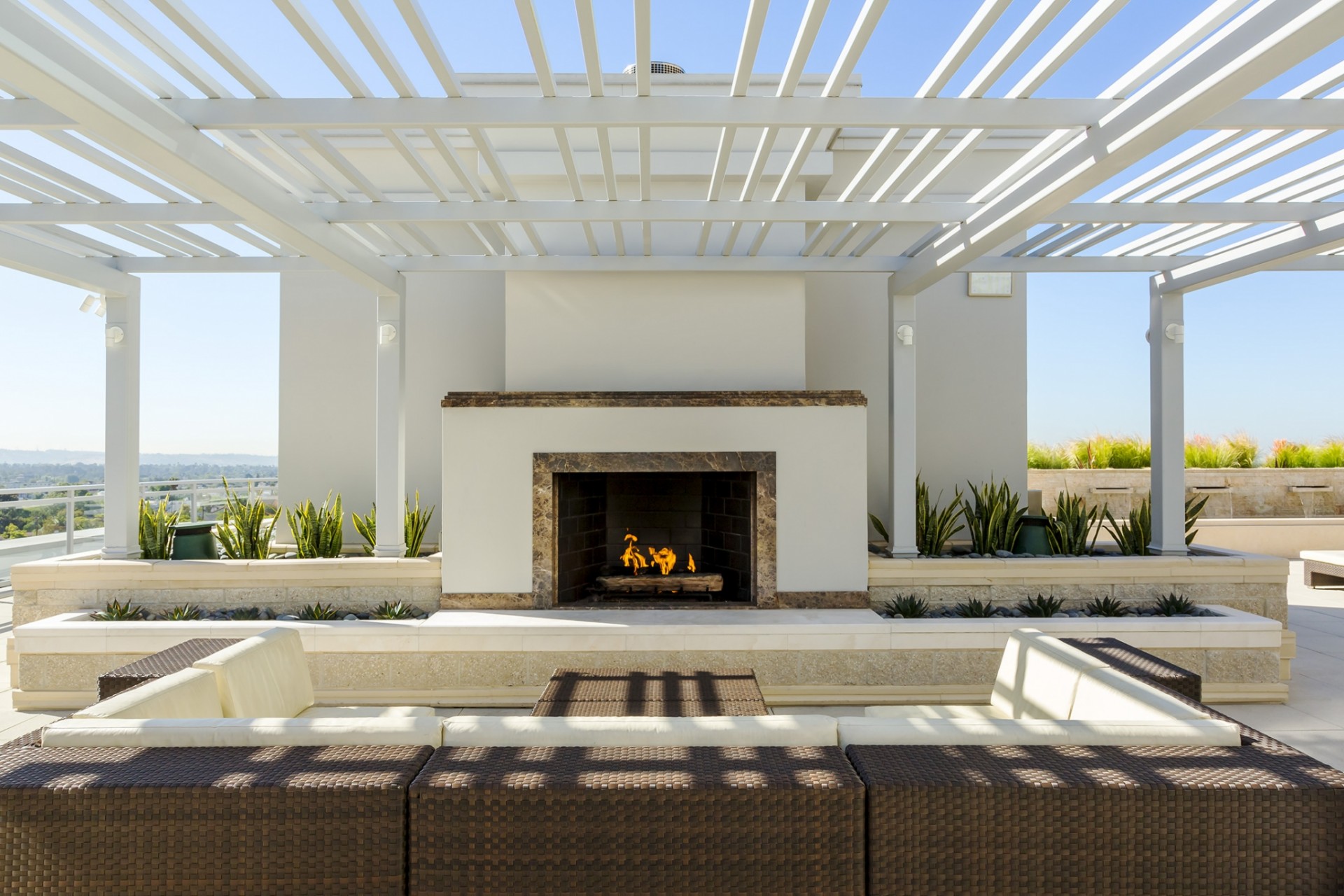 Neil Shekhter -NMS- Southern California Maintained its Standing as a Premier Destination for Retail Growth and Expansion
SOUTHERN CALIFORNIA REPEATS AS THE BEST
The epicenter for retail development and progress is once again southern California. Based on size, the tourism industry, and population growth, the market conditions are ideal. The potential to exceed market expectations on a national level can be found in robust sales as reported by major retail companies. That does not mean to imply that businesses have no obstacles to overcome. The stringent processes for approval, and higher than average costs to rent retail space are concerns for every company. But the consensus is the pros outweigh the cons. The proof is in the profits. Simply put, there is no better place than Southern California for retail growth, according to Neil Shekhter, founder, and CEO of Santa Monica-based NMS Properties.
Businesses enjoy a sense of stability, and the outlook remains bright for the future. For property owners, space is in high demand, and rental costs have increased. In addition, conditions are good for the greater Los Angeles area with newly added space and more in the developmental stage. Investors, retail businesses, and developers are all enjoying the benefits of America's most profitable market.
EMPLOYMENT LEVELS
While unemployment in LA is higher than statewide and national averages, the rate of unemployed in Los Angeles County has greatly decreased since last year (50 basis points). Nearly 37, 000 non-farm jobs were created between fall 2016 to 2017. These jobs included the construction industry, finance, education, health services, professional, and business service providers. On the other hand, government, jobs decreased. CBRE Econometric Advisors (CBRE EA) predict in particular that office-using jobs will experience stable, gradual growth. By comparison, Ventura Countylost jobs in financial services, professional and business services. The employment rate for the county was 3.8%, down from 5.6% a year ago, Neil Shekhter points out.
LEASE RATE ANALYSIS
In the best news for property owners, the average price for renting retail space increased by 9.3% during the past year. Today, the cost per square foot is $ 2.71, an increase of $ 0.07. This is the highest asking price to date. The areas in which the rental costs were highest were found in West Los Angeles and Midtown Wilshire. As expected, the cities of Venice, Santa Monica and Beverly Hills were also near the top of the list. Until 2019, the forecast is for rental costs to increase throughout southern California, Neil Shekhter notes.
VACANCY AND NET ABSORPTION
The vacancy rate for greater Los Angeles remained at 5.2%. The prediction is for that rate to remain near 5.0%. Developments due to be completed and already preleased have renters watchful. In an effort to slow rental costs, tenants have decreased their rate of expansion. As activity decreases, businesses look for rates to stabilize. For now, and the foreseeable future, control is in the hands of property owners. Throughout the region, health and fitness, grocery and discount occupants accounted for most tenants renting larger space.
Of all the submarkets in the greater Los Angeles area, the highest vacancy rate could be found in the Downtown submarket (11.1%). Next is Antelope Valley at 8.3%. Both areas enjoyed reliable tenants and no significant loss of renters. The vacancy rate was more influenced by smaller properties that became unoccupied. Vacancy decreases were most common for Mid-Cities and West Los Angeles. Overall, the vacancy rate for the greater Los Angeles continued unchanged, with more tenants demanding retail space. The lone exceptions were Ventura, primarily caused by midsized vacancies in Simi Valley, Camarillo, and Oxnard. On a positive note, a number of lucrative transactions stimulating growth in the region included large-scale space in Canoga Park (136, 325 sq. ft.), Huntington Park (100, 135 sq. ft.) and West Covina (34, 000 sq. ft.).